This feature only available on Pro or Enterprise Plan.
Summary:
With OptiSigns, you can enable Role Security to create additional Roles for your users. This is in case you need more granular control of user security, i.e. make certain users can not add new screens, but able to contribute to contents.
How it works:
By Default, you have 5 roles:
Admin: have full access to the account, include billing.
User: can create, edit, delete all content, screens for the folders they have access to
Content Proposal: can create new files, assets and propose change to playlist
Content Approval: like User, but also have authority to review and approve change proposal
Read Only: can only view what they have access to
After Role Security feature is enabled for your account.
You can create more Roles by going to Account Members page, and click Manage Role.

Then click "Add Role" in the new screen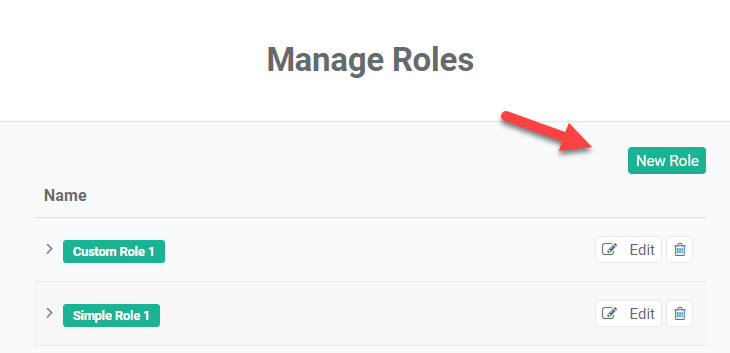 You can select the authorization that you would like this Role to have for Screens, Files/Assets, Playlist or Schedules. Then Click Save.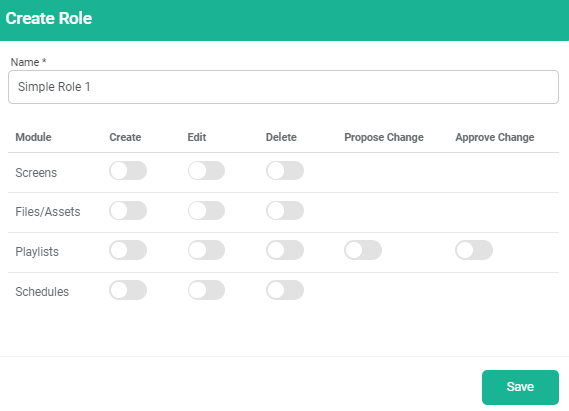 After that you can assign the newly created role to the users:

Or you can also change role for many users at once in the Manage Members of a team.