HLS (HTTP Live Streaming) is one of the most popular streaming protocols. Since it is using HTTP for data streaming, it is widely supported on almost all the devices. Similarly, DASH (Dynamic Adaptive Streaming over Http) can also stream using HTTP. With OptiSigns, you can easily display your HLS,DASH Video Stream on your Digital Screen using the Video Stream app. It is supported on all the devices(Android,FireOS,Windows, Linux, Raspberry Pi etc).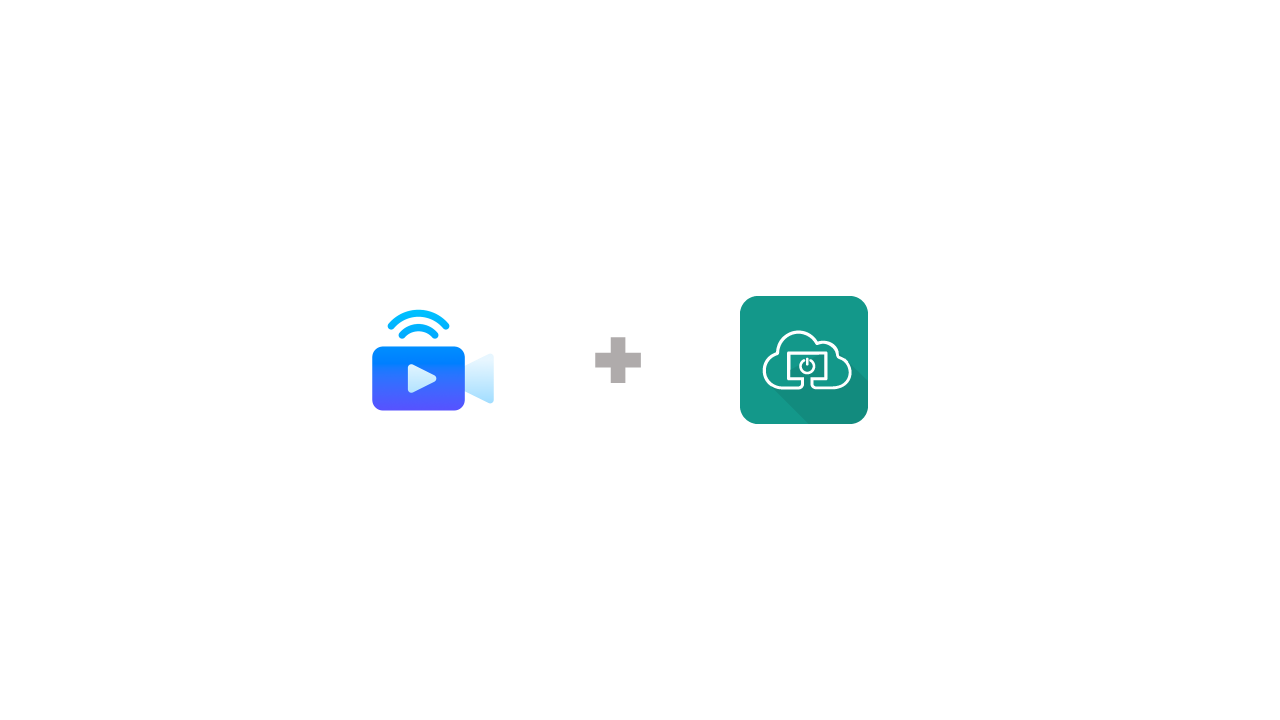 This article will guide you through how to create and use the Video Stream app
Let's jump in and get started:
Go to our portal: http://app.optisigns.com/
Then go to Files/Assets, Click on "App", search for and add the Video Streaming app to your Account.

Enter your Video Stream app information: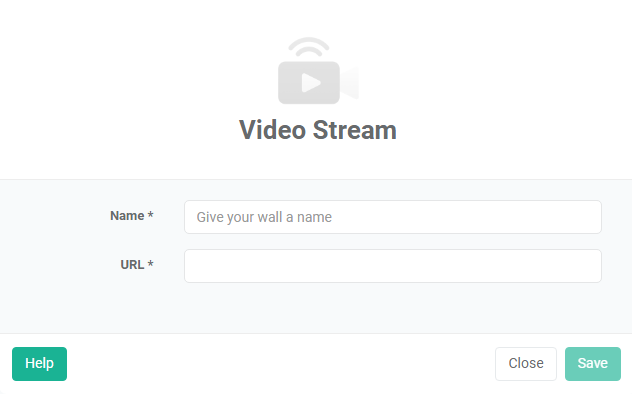 Name: Name of your Video Stream app, this is the name of the app in your asset list. It will not be displayed on your screens.

URL

: the URL link to the Video Stream link you want to display.
Here are some free public HLS URLs:
https://bitmovin-a.akamaihd.net/content/MI201109210084_1/m3u8s/f08e80da-bf1d-4e3d-8899-f0f6155f6efa.m3u8

https://content.jwplatform.com/manifests/yp34SRmf.m3u8 
Click Save to save your asset.
That's all!
Congratulation! You have created your Video Stream App. Then you can assign it to your screens.
You can change the wall any time by click on it in the Files/Assets tab.
You can put the walls in a Playlist, Schedule too.
If you have any additional questions, concerns or any feedback about OptiSigns, feel free to reach out to our support team at support@optisigns.com or just submit a ticket here.