Multi-currency:
OptiSigns support payment in USD, CAD, GBP, EUR, and AUD
Just select your preferred payment currency on check out.
Multi languages
This mean there may be some part of the app is not translated, or localized.
If you notice areas we can improve, please send us a screenshot and your suggestion on how to improve the translation to support@optisigns.com
Currently:
Portal app.optisigns.com: support:

English
Deutsch (German)
Español (Spanish)
Français (French)
Português (Portuguese)
Svenska (Swedish)
Italiano (Italian)
Nederlands (Dutch)
You can set language at your profile level (only affect yourself)
Or at account level that will affect all users under your account.
Each user can set their own preference regardless of account level preference.
To set language for your profile go to:
https://app.optisigns.com/app/s/personal-profile
And select language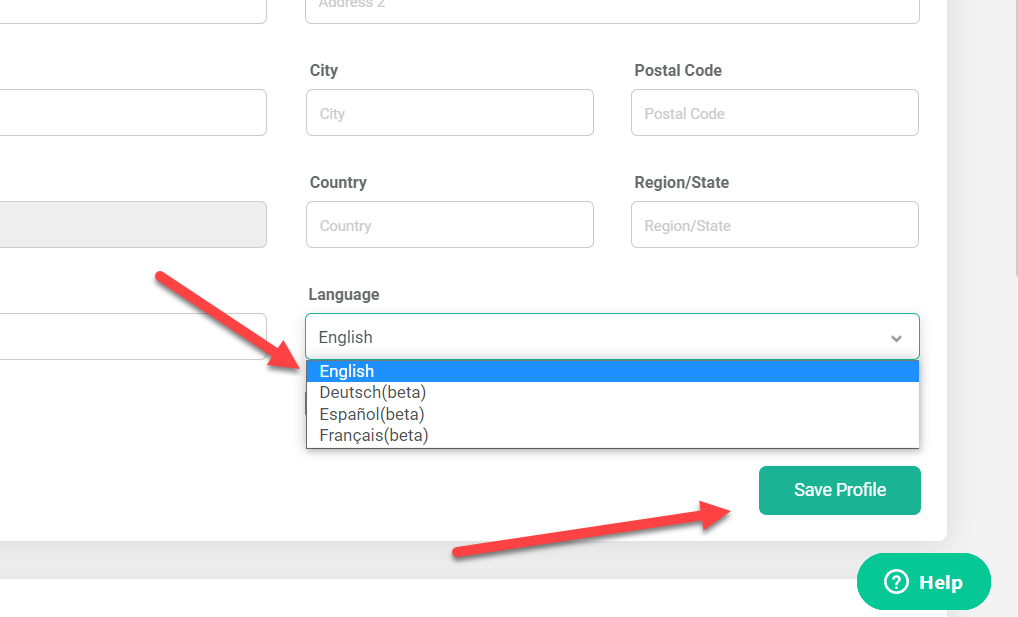 To set language for your account go to:
https://app.optisigns.com/app/s/preference-settings
select language (this will apply to all users on your account, unless they set their own preference).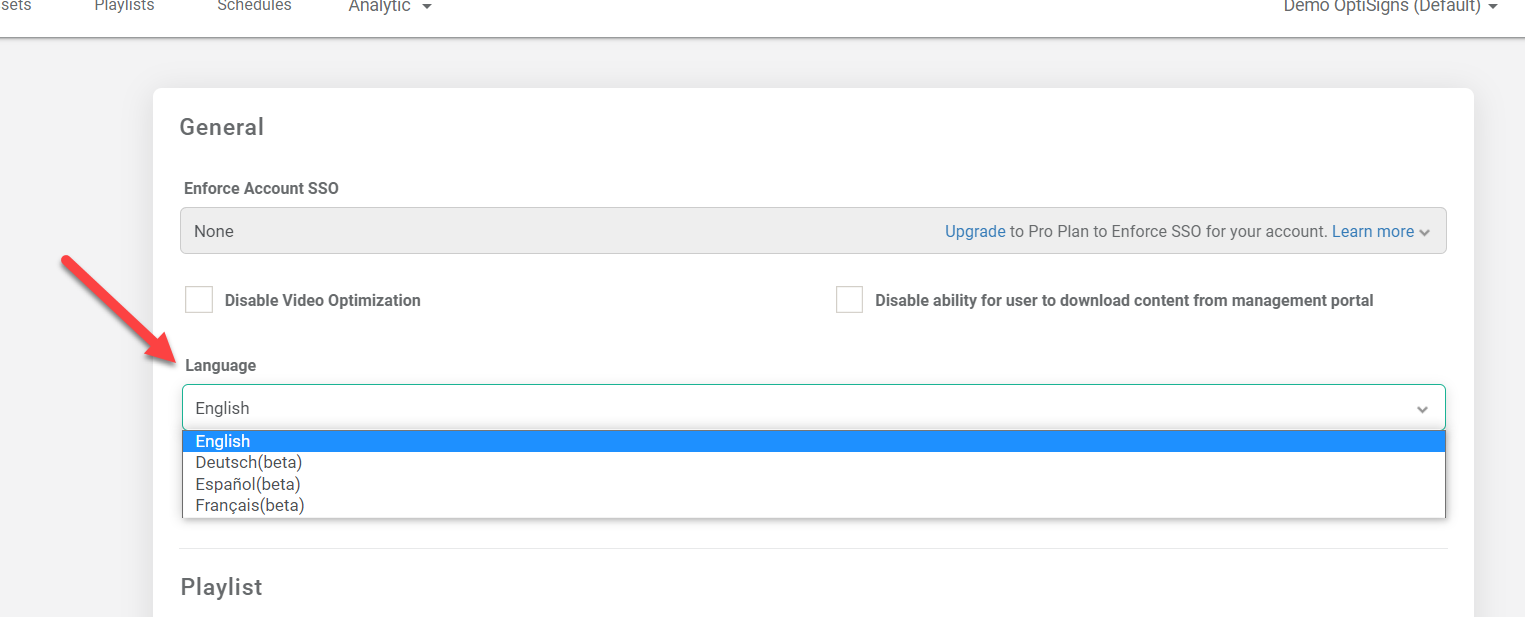 Apps & Widget Translations:
These apps are translated:

Meeting Room
Google/MS Calendar
Simple Calendar
You can set languages of those apps in Settings or Advanced settings: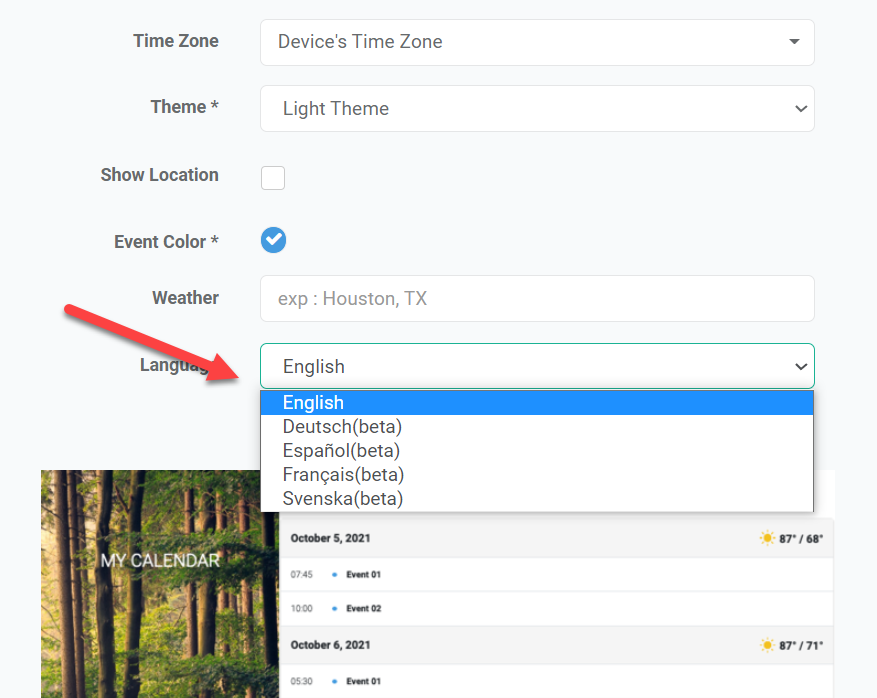 These Widgets are translated:

Weather
Date/Time
Calendar
You can set language for widgets in the widget settings: