Amazon Fire TV, Android or Roku rely on Hardware decode to decode your videos files.
Most of the time it should be OK, however, there could be times when codec is not recognized or support by your devices.
For example, here's a link to Amazon's supported codec or Roku supported codec.
To solve the problem you will need to convert/re-encode your video into something that Amazon, Android or Roku device support.
There's a Handbreak is a free and very popular software to do that. It runs on Windows, Mac and Linux.
To re-encode your video.
Download, Run Handbreak.
Drag your video in there.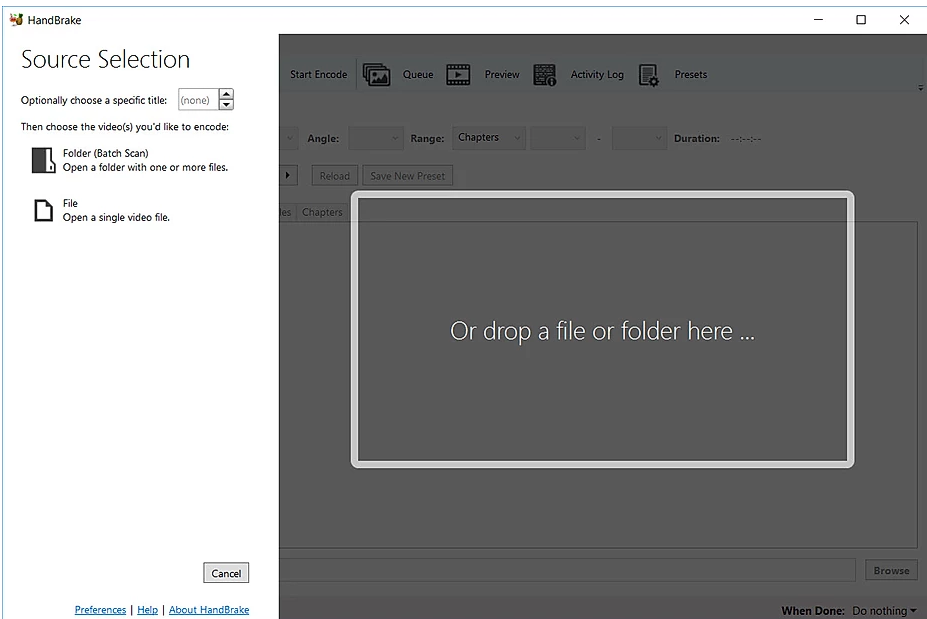 Select the output format you desired. Amazon, Android or Roku, depend on your device. Pick appropriate video resolution you want too.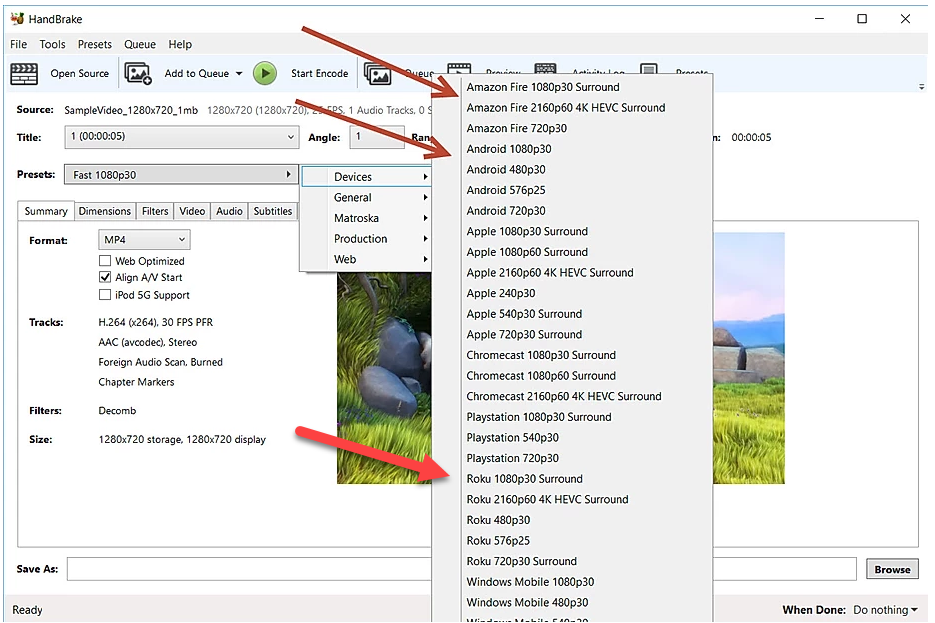 Select a location you want the new video file to be output to.
Click Start.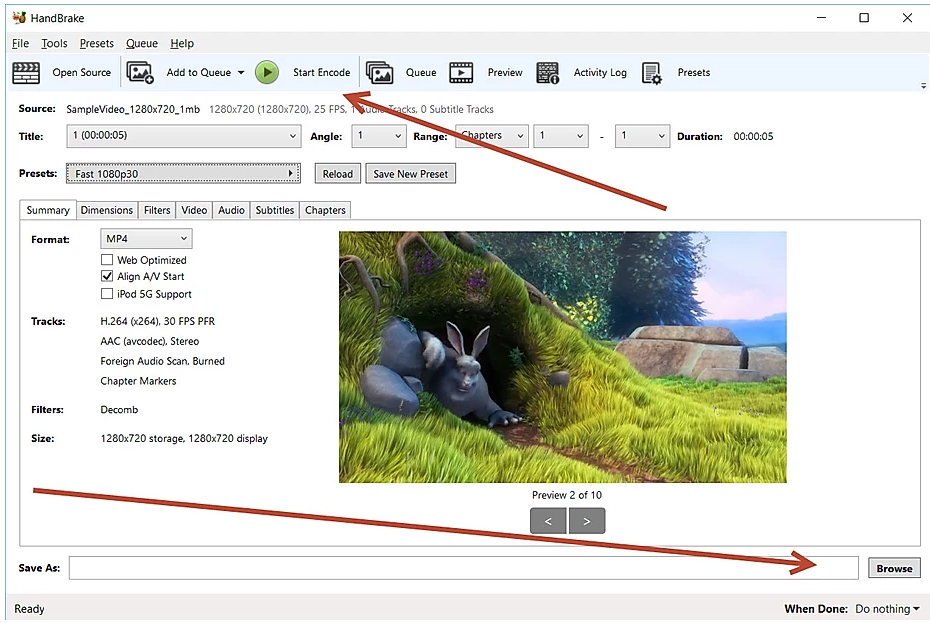 Depend on video length and quality, and how fast your computer is. It could take some time.
When it's done, you can upload the file back to OptiSigns and assign to your playlists, screens.
If you have feedback on how to make the how-to guides better, please let us know at: support@optisigns.com