In general, we recommend you to upload images, document that will fit the size of your screens.
Most likely your big screens TV will have resolution of: 1920 x 1080 pixels (Full HD) or 3840 x 2160 pixels (4K).
However, if you upload an image or document that is smaller than your screen's resolution. You can select to Fit or Stretch or Zoom it so that it can fill the screen.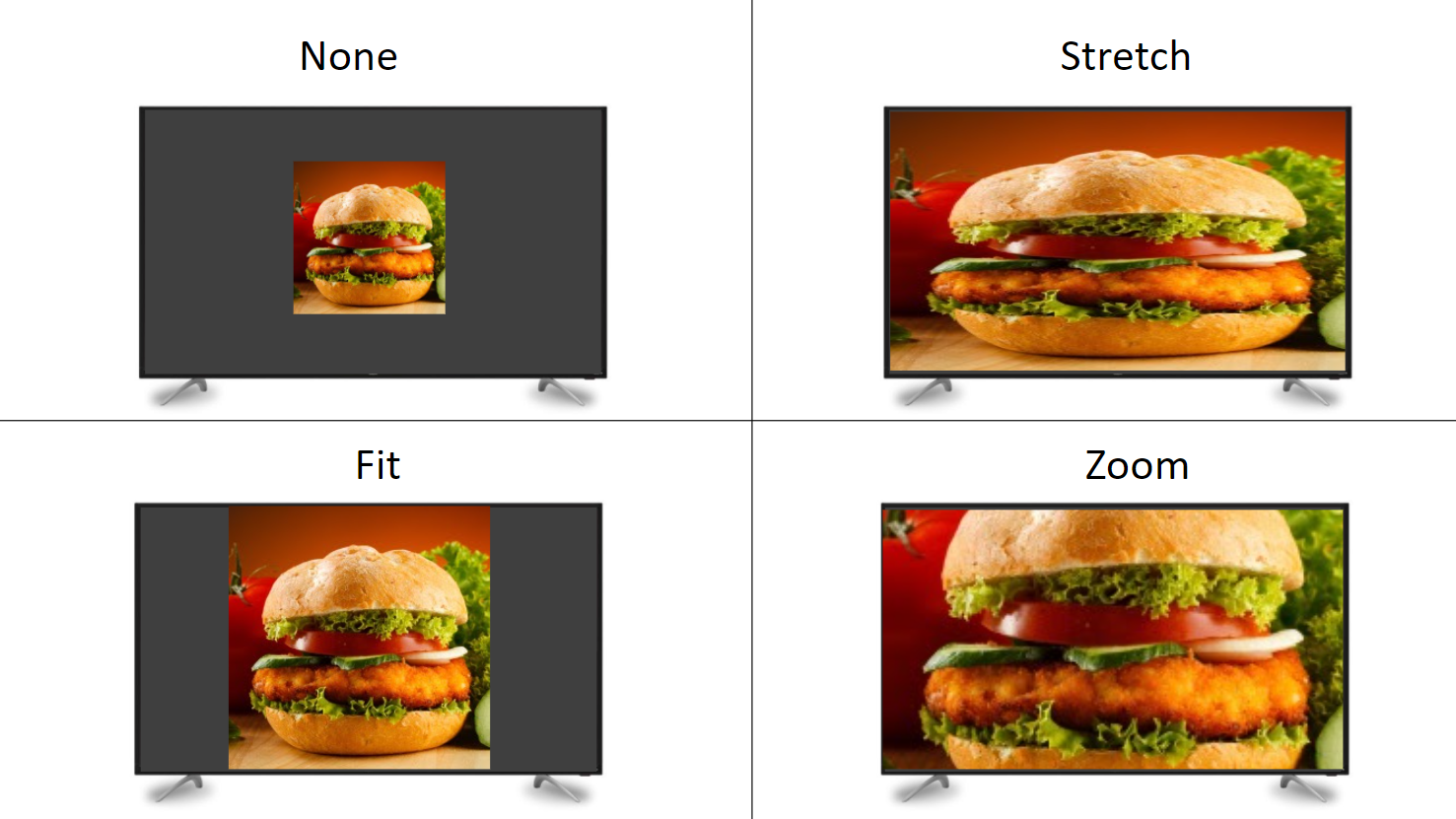 This option is available in Playlist's Option: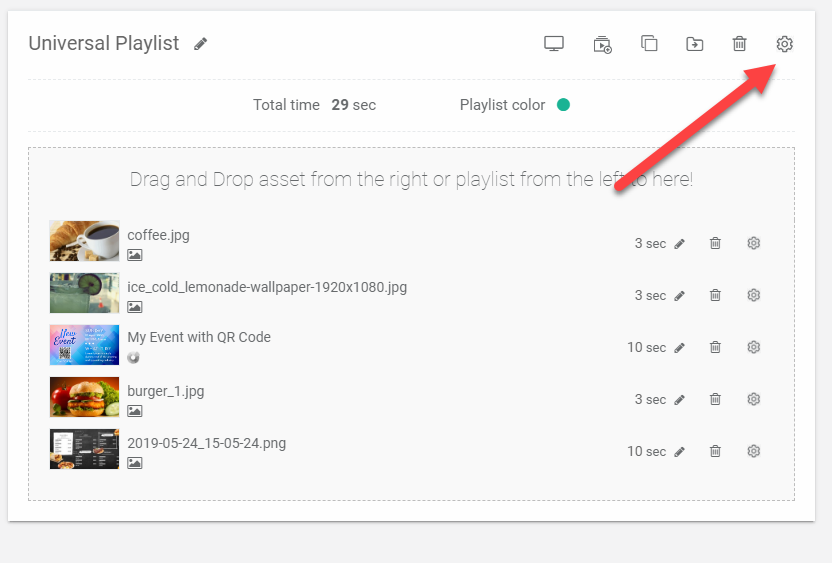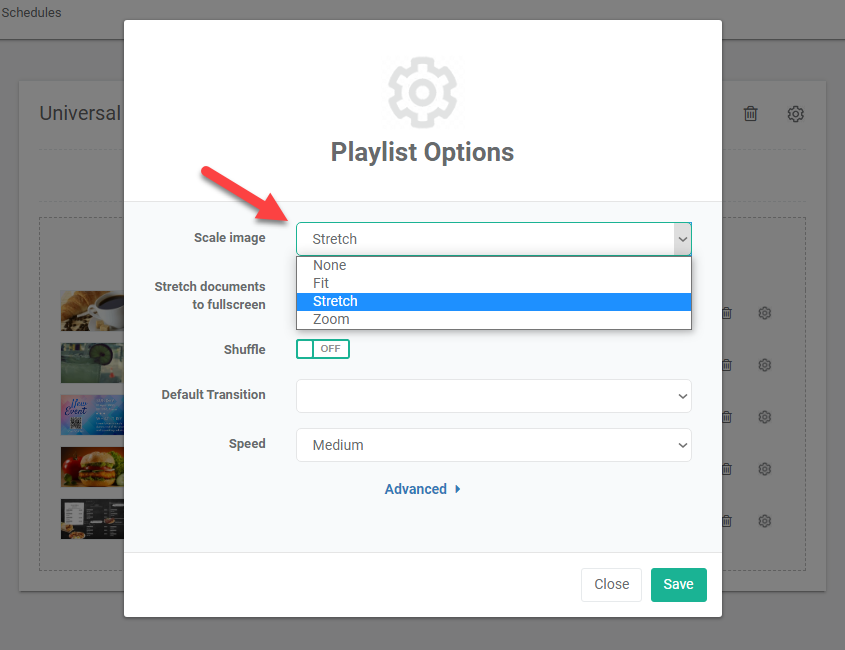 If you only have 1 asset and want to apply the Stretch, Fit, Zoom feature to an Asset or Schedule, you can create a playlist and just put that asset in there, set the Stretch, Fit, Zoom options and assign that playlist to your screen or schedule.
If you have any additional questions, concerns or any feedback about OptiSigns, feel free to reach out to our support team at support@optisigns.com or just submit a ticket here.