OptiSigns support rotation of your screens:
Landscape (0 Degree)
Rotate 90 Degrees
Rotate 180 Degrees
Rotate 270 Degrees
Of course, for best display experience, please ensure you have content that would fit the portrait modes. Our apps are designed to fit portrait mode as well.
You can do so by update the screen's setting on the portal (https://app.optisigns.com/):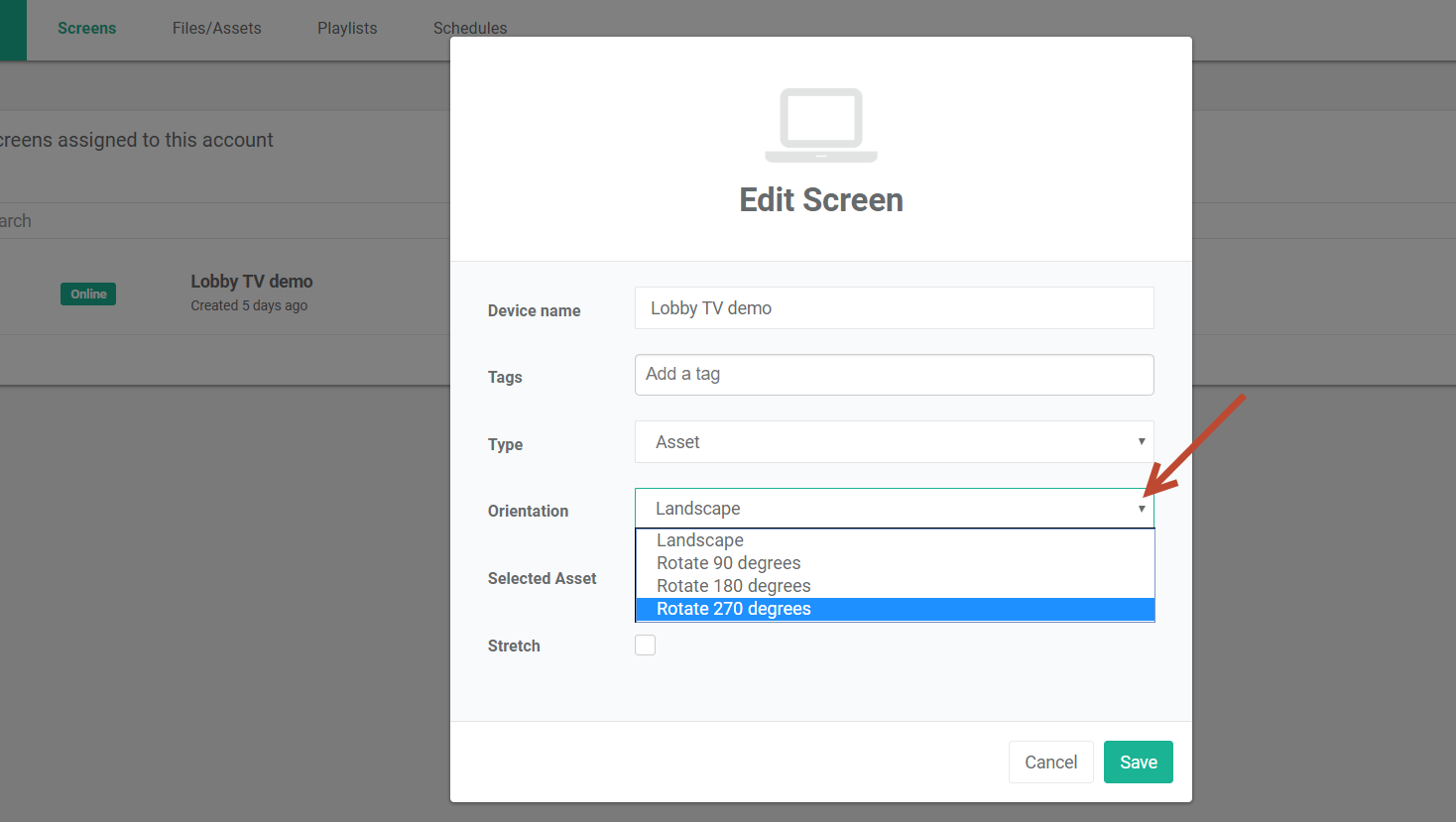 Or on the device's side menu: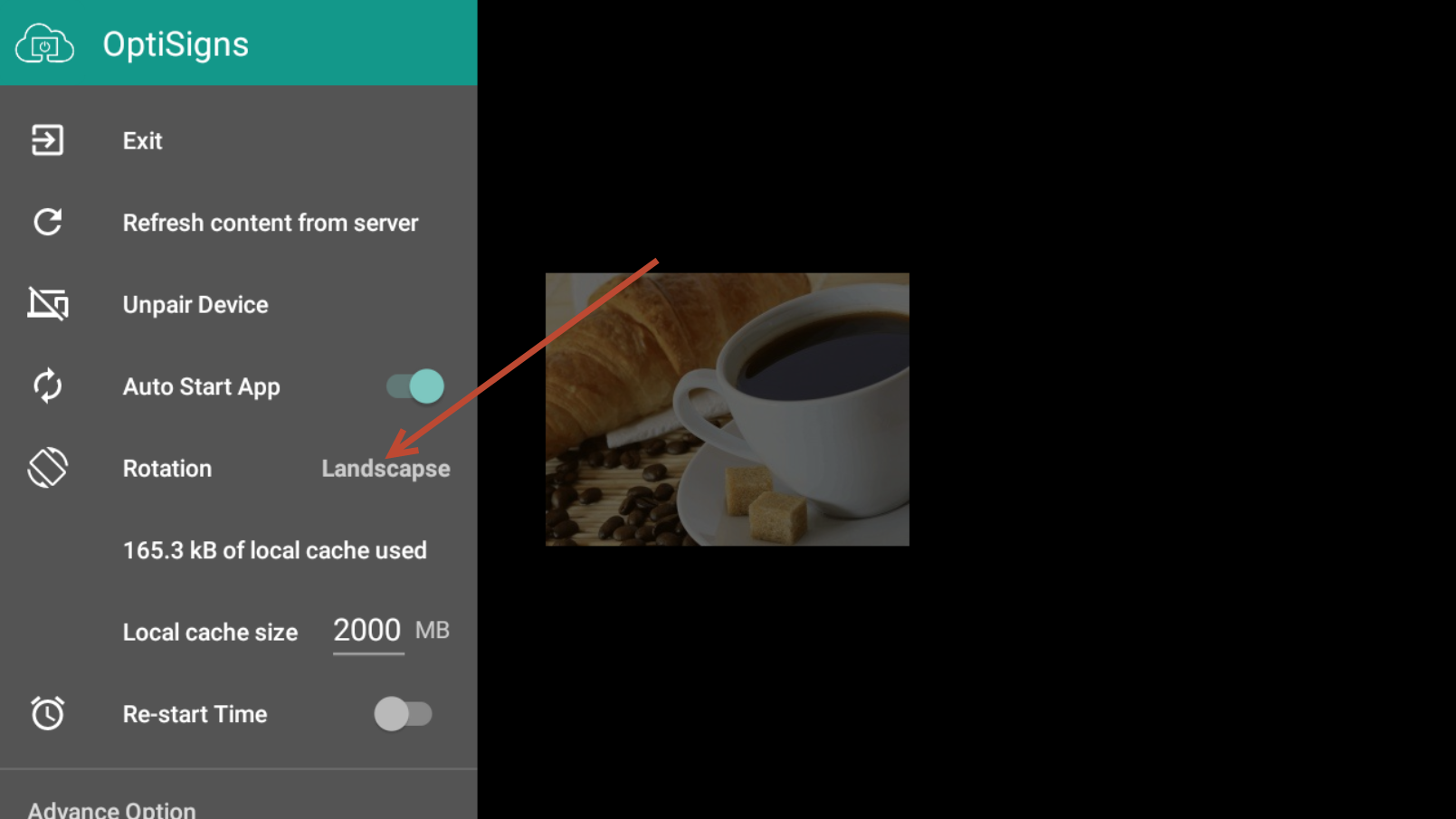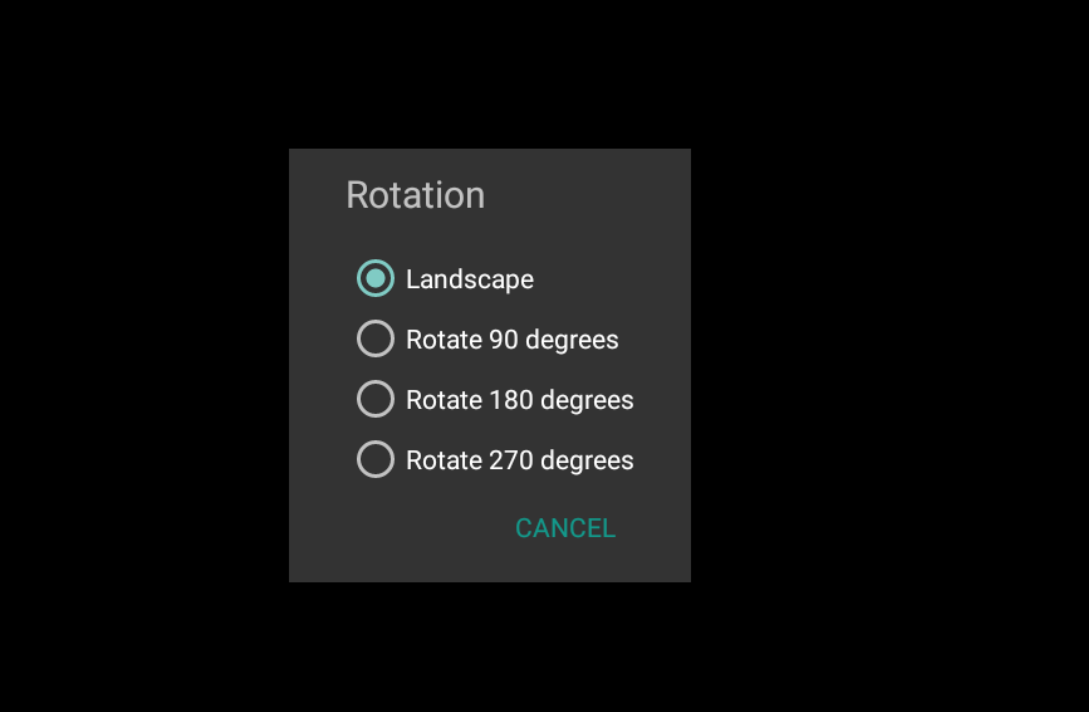 If you have any additional questions, concerns or any feedback about OptiSigns, feel free to reach out to our support team at support@optisigns.com or just submit a ticket here.