Sometimes, you would want to set OptiSigns to run if the Roku is idle for some time.
This is a good use case for Kiosk, Public use computers.
In this guide, we will walk you through end to end process to set Optisigns app as ScreenSaver on Roku.
How to set the OptiSigns as Screensaver on Roku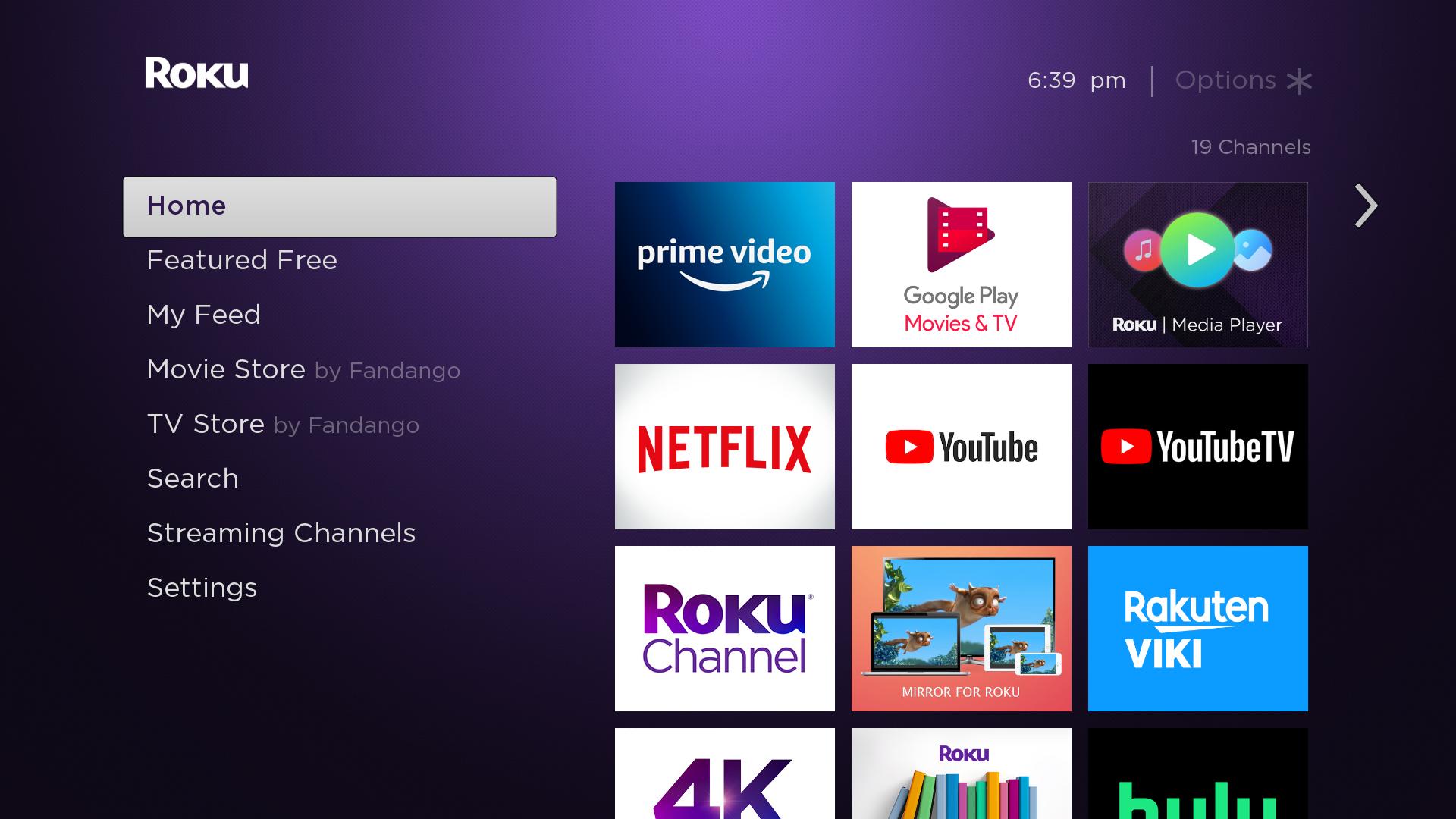 2. Scroll up or down and select Settings.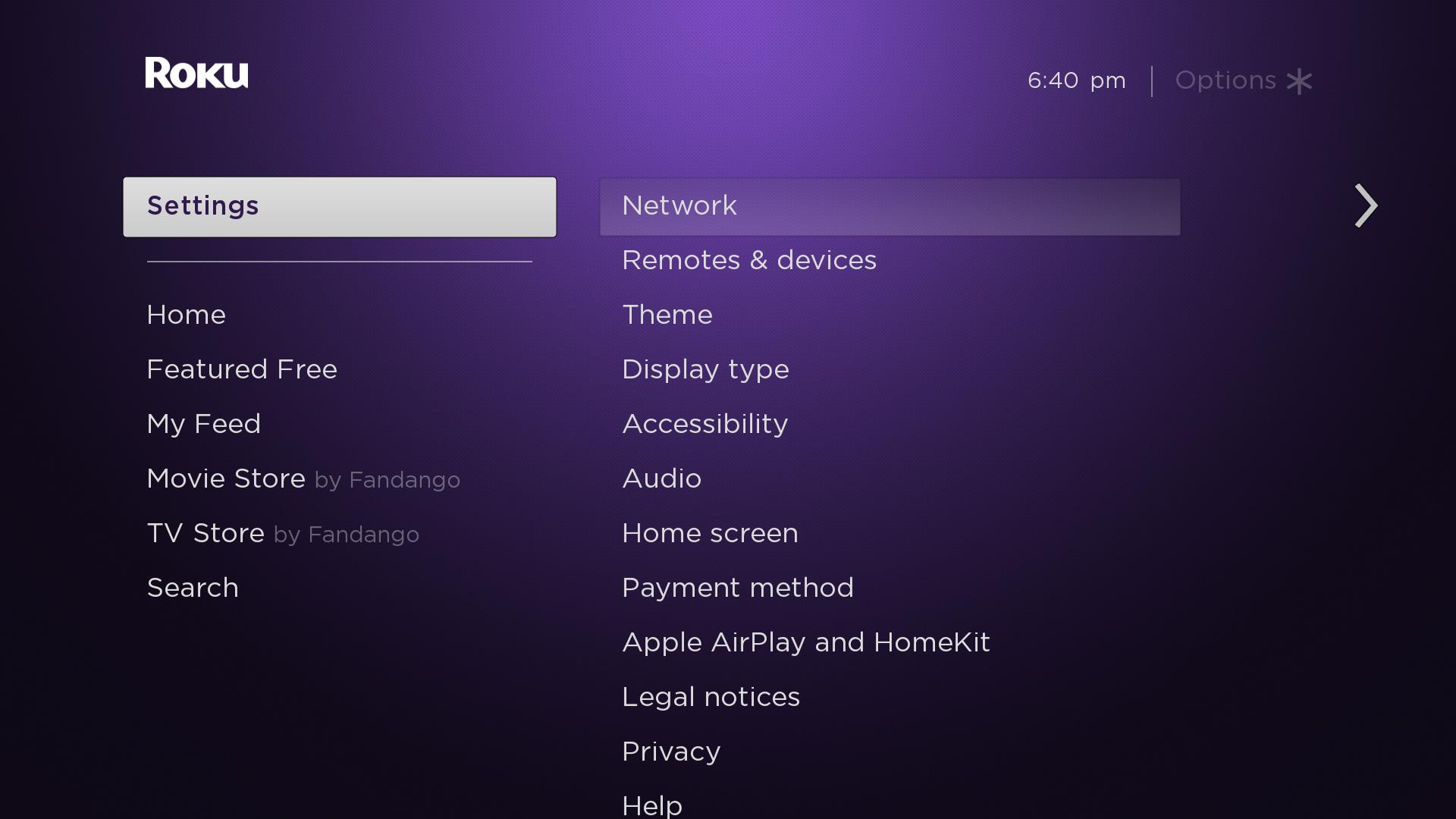 3. Select Theme to open the Theme menu.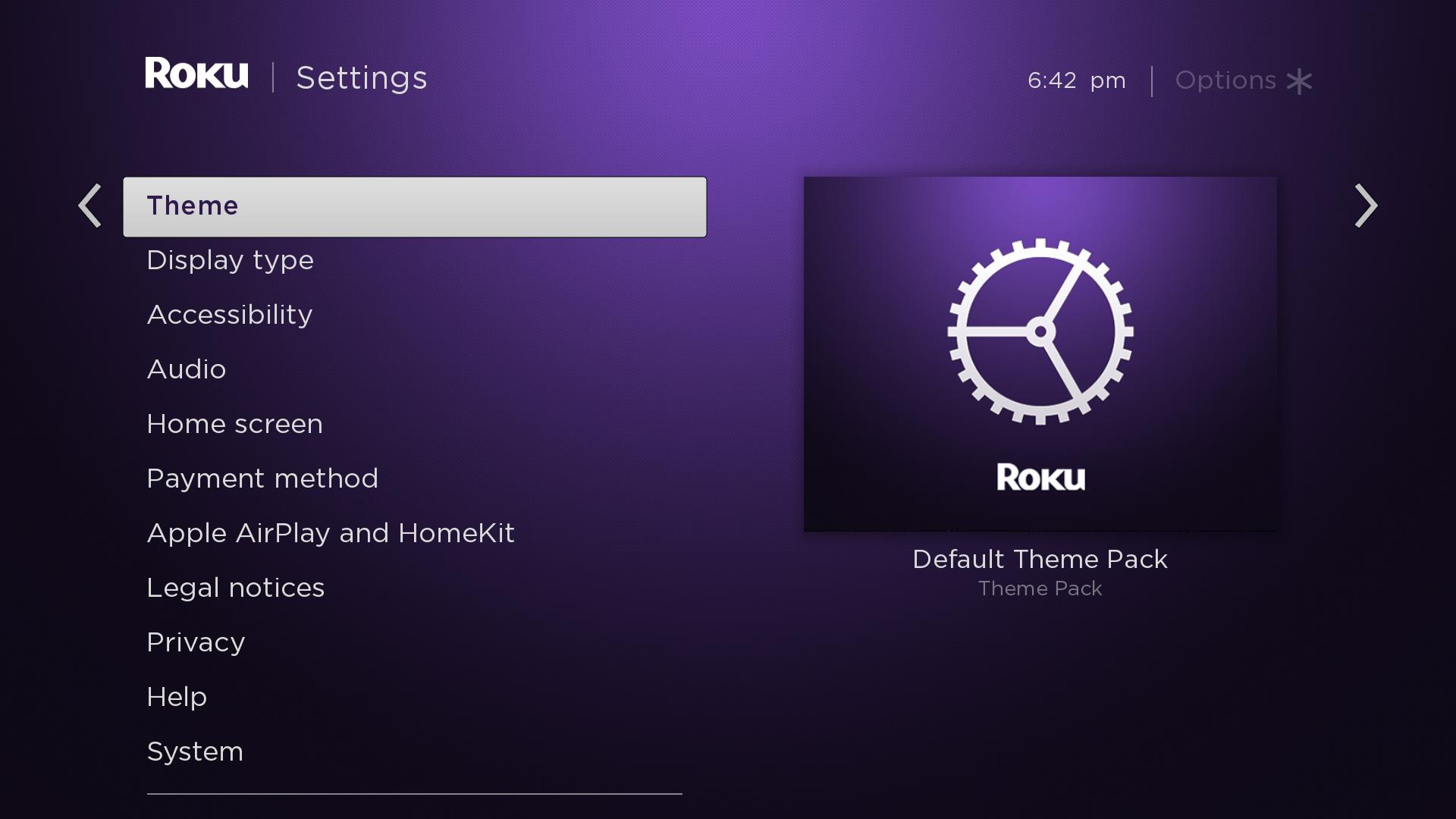 4. Select Screensavers.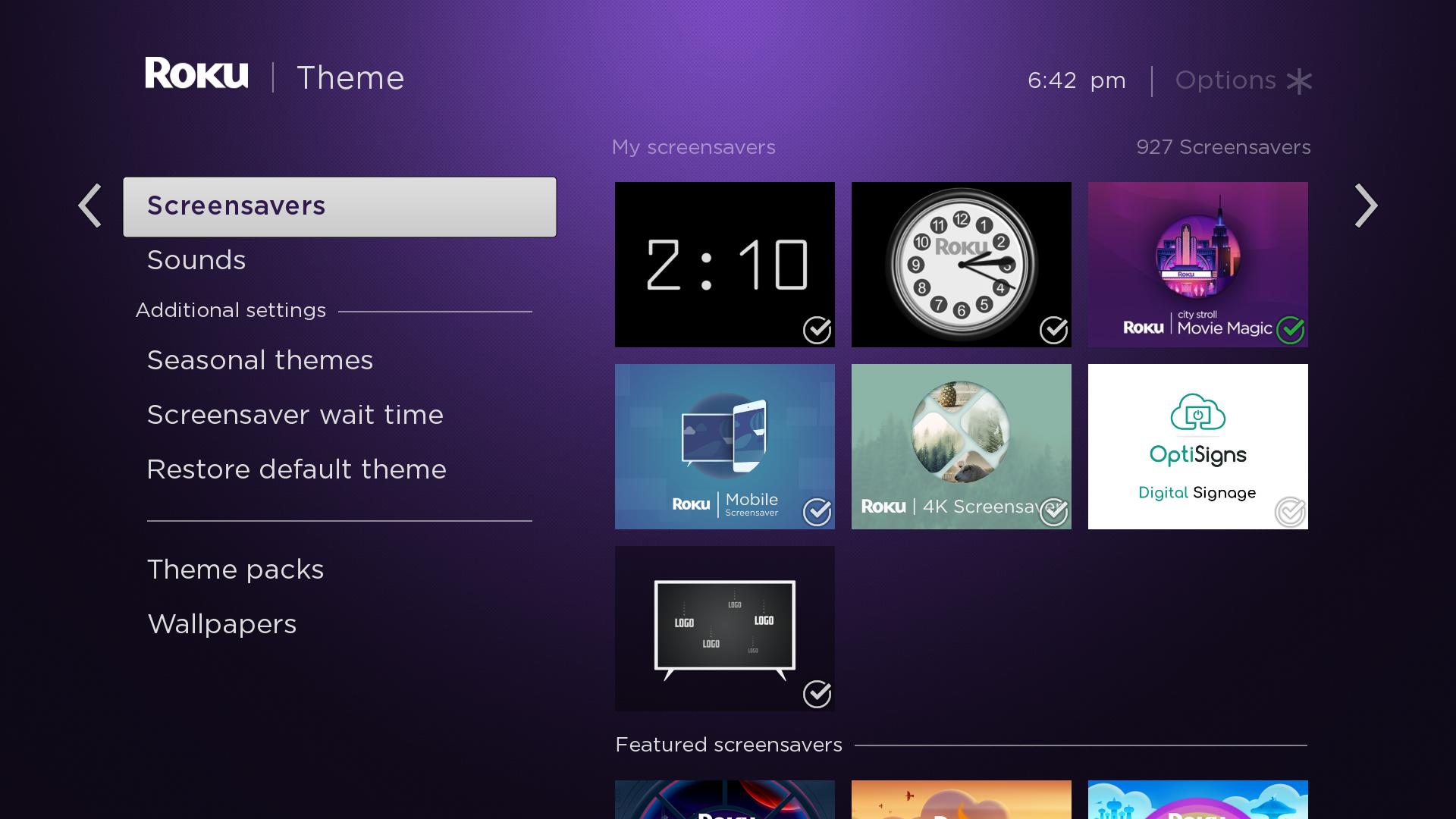 5. Select the OptiSigns app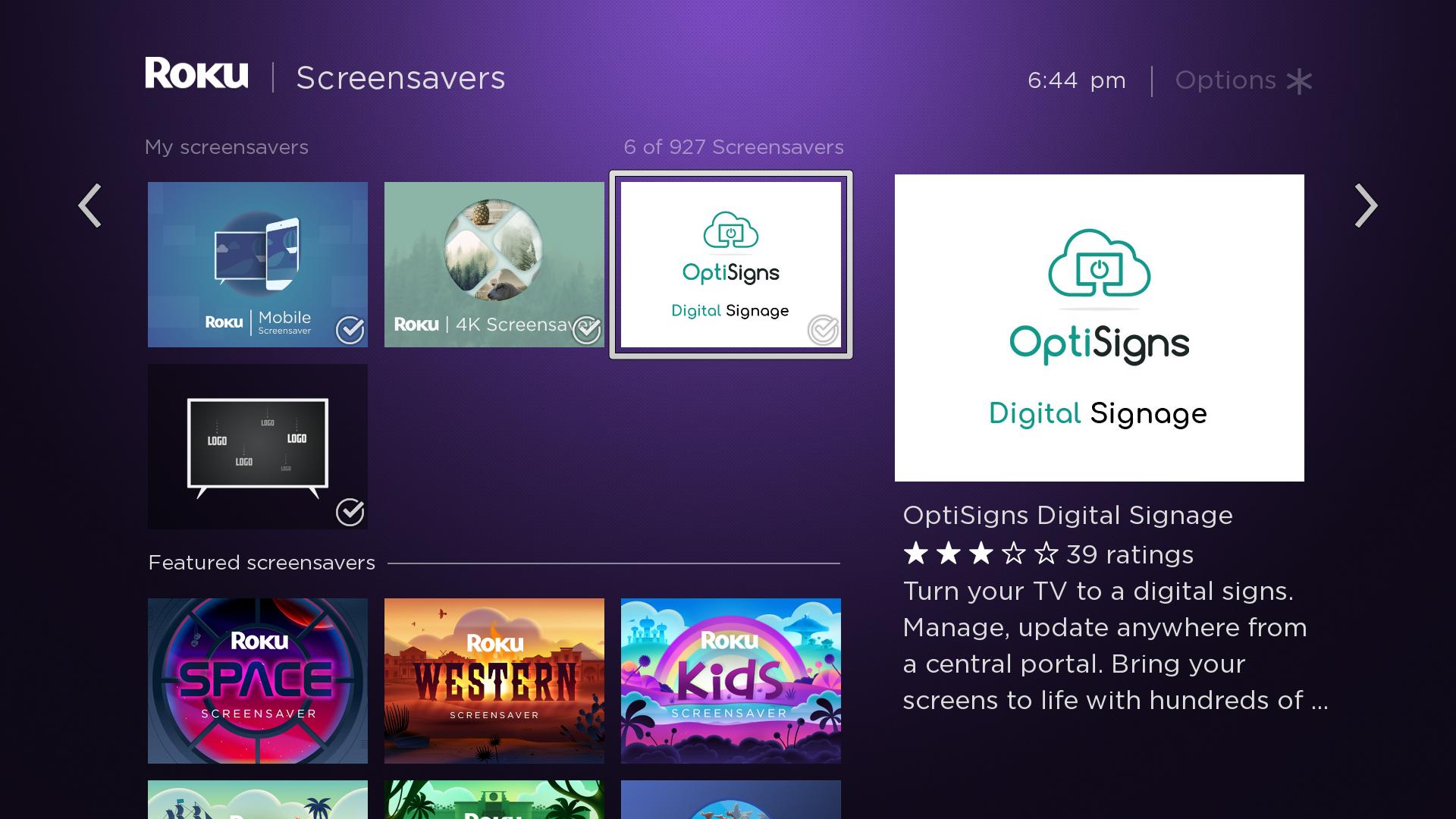 6. Select Set as screensaver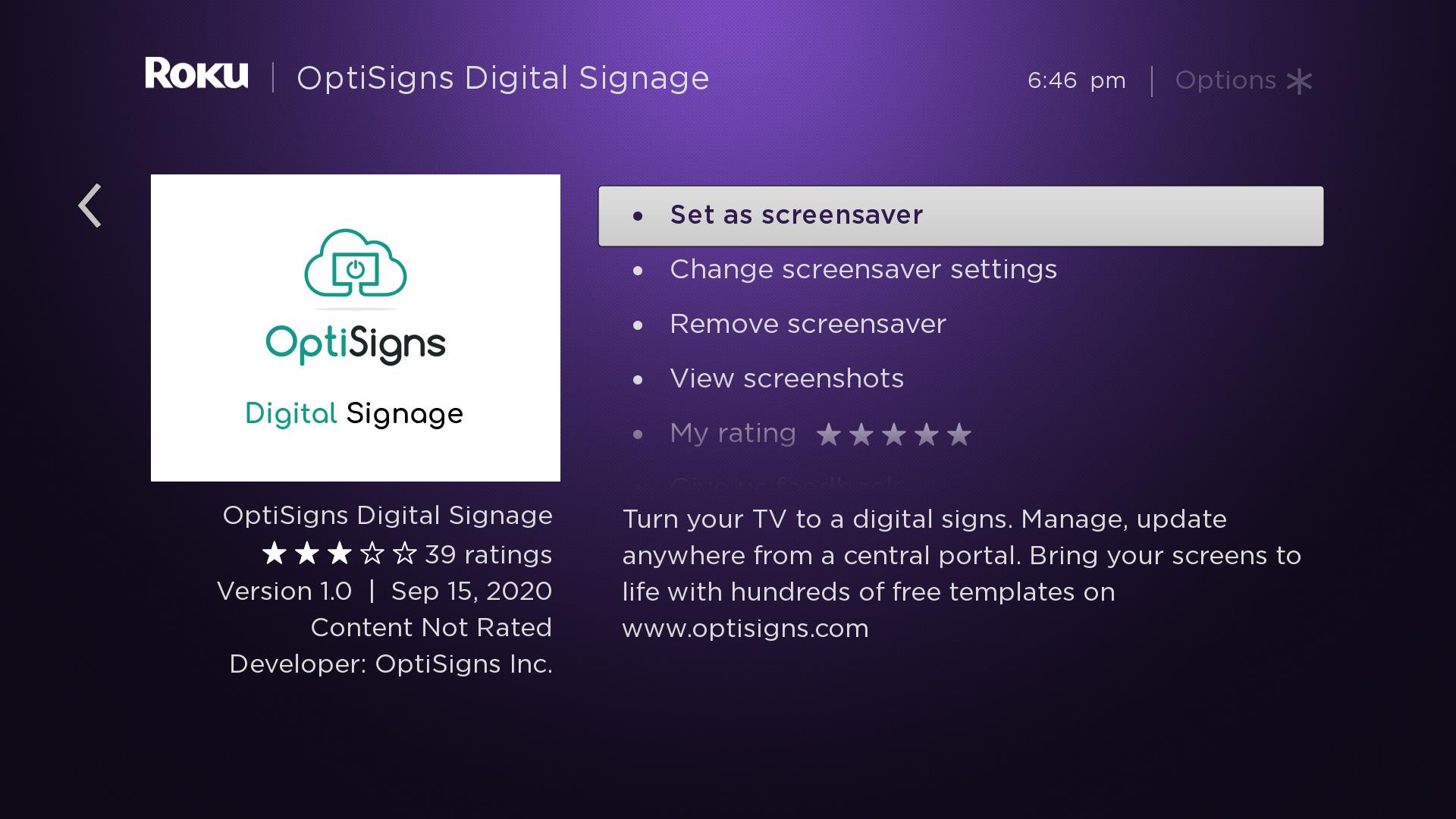 You're ready to go.
Once the Roku is idle, your screen will run Optisigns app.
How to set up Screensaver wait time.
1. Open the Theme menu using steps 1-3 above.
2. Select Screensaver wait time.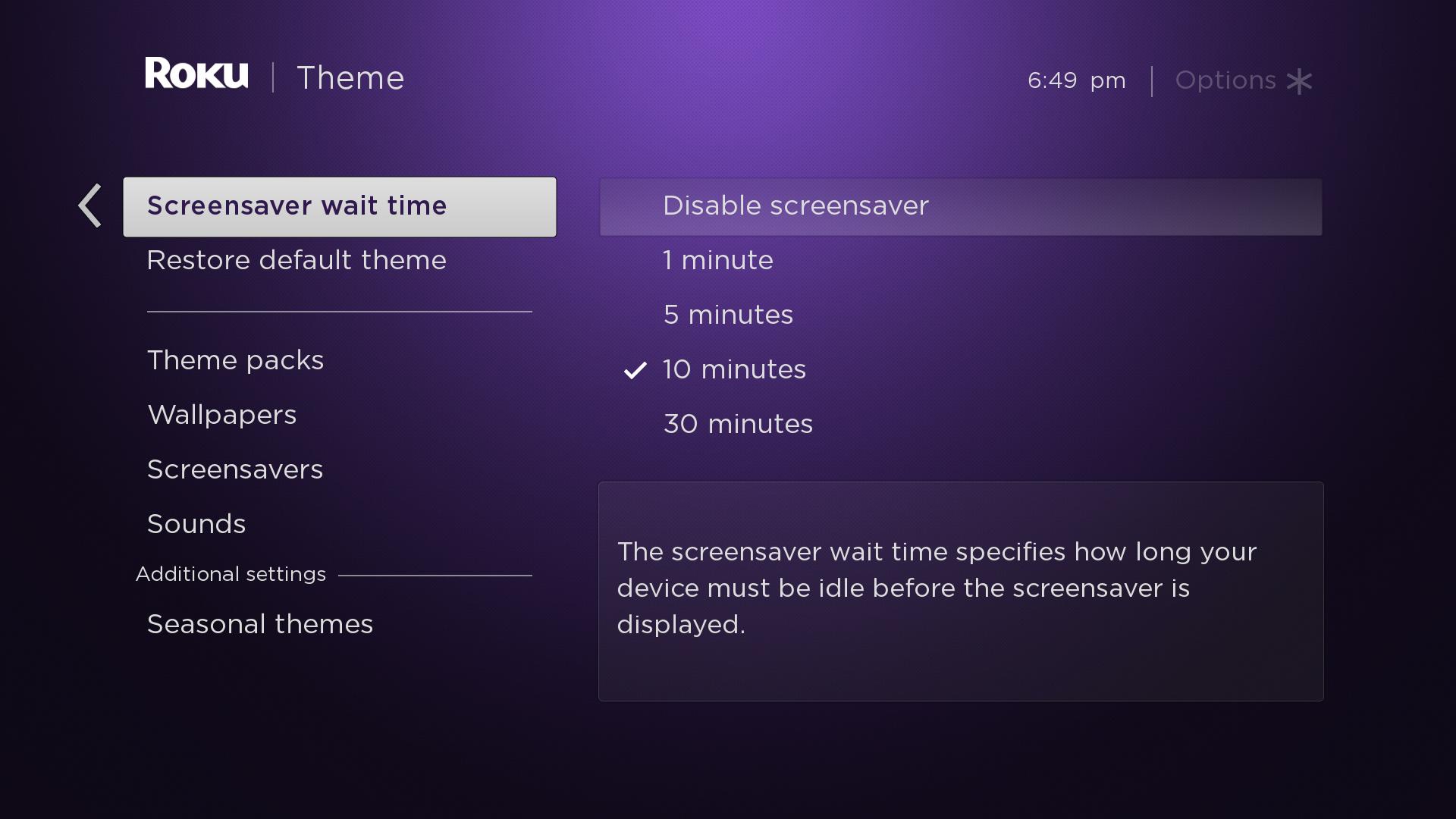 3. Choose the amount of time to wait.
Then you are all set.
If you have any additional questions, concerns or any feedback about OptiSigns, feel free to reach out to our support team at support@optisigns.com or just submit a ticket here.